Here at Axminster Printing Company we have a wide range of high quality machines to help create your printed products, we have loads of finishing equipment to help polish of your printing to the highest standard.

We do all printing and finishing in-house giving us total control of your work from start to finish.
Below is some pictures of some of our machines.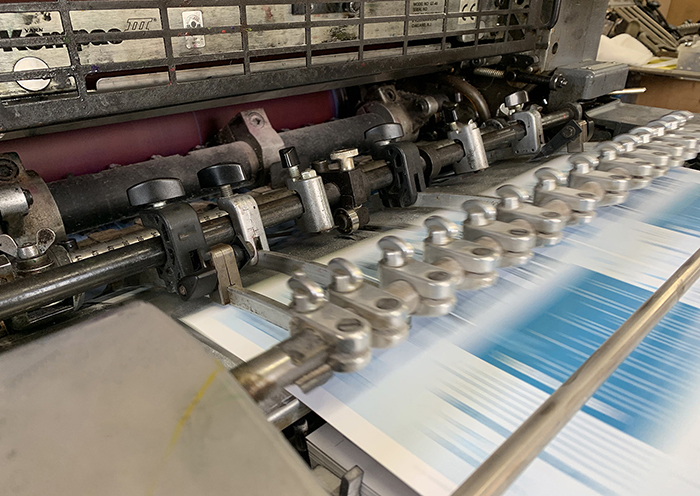 Heidelberg GTO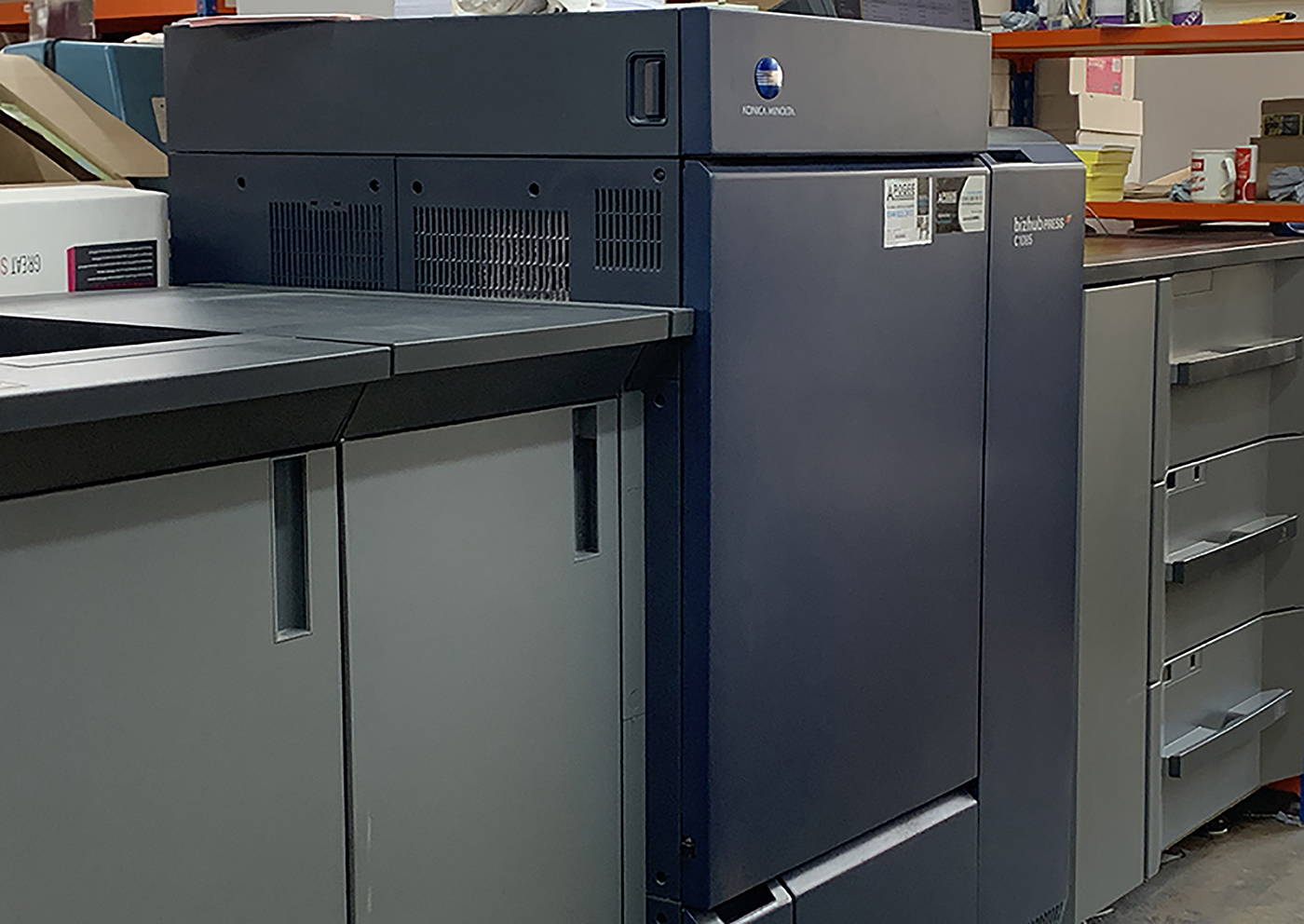 Konica 1085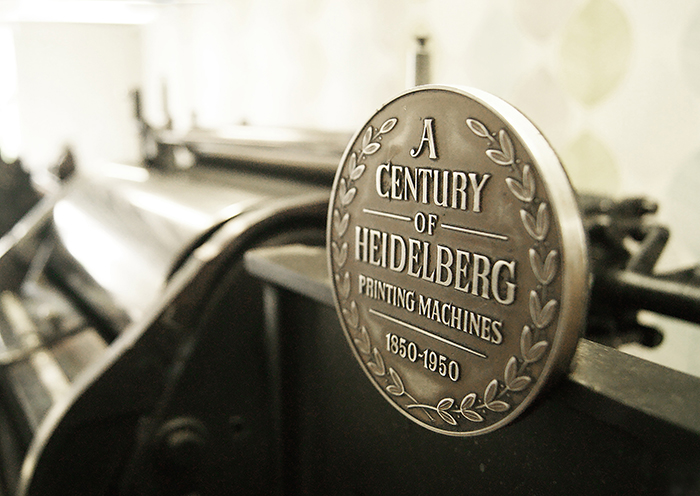 Heidelberg Letter Press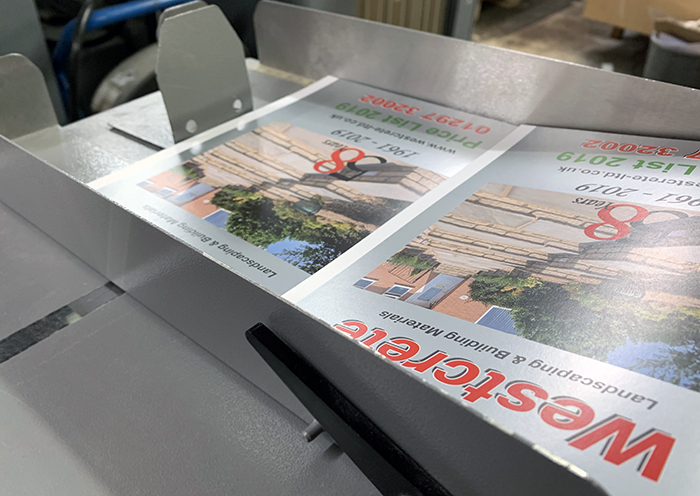 Morgana AutoCreaser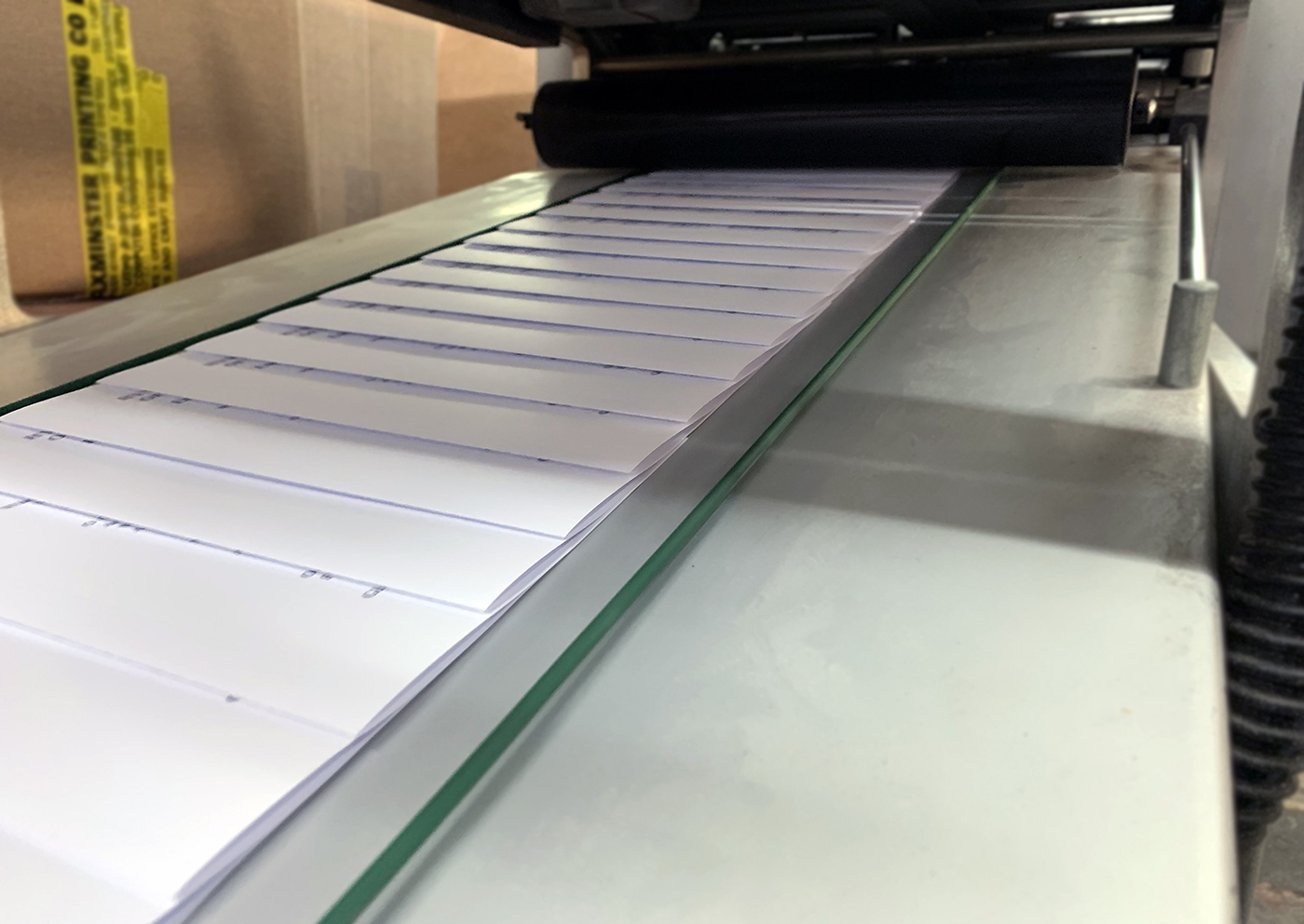 UFO Folder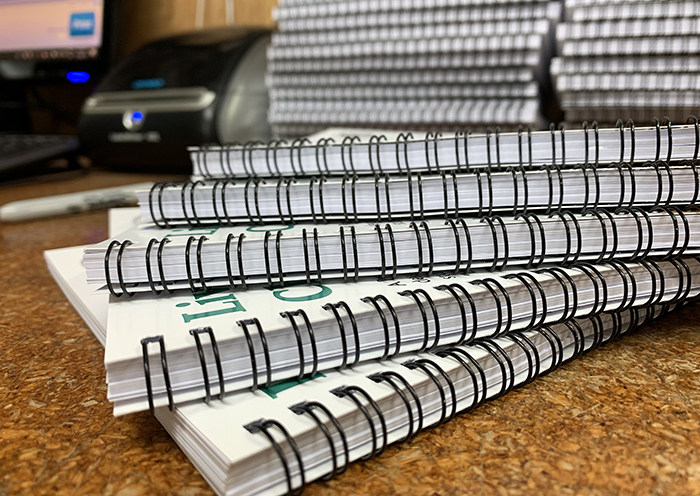 Renz Binding Equipment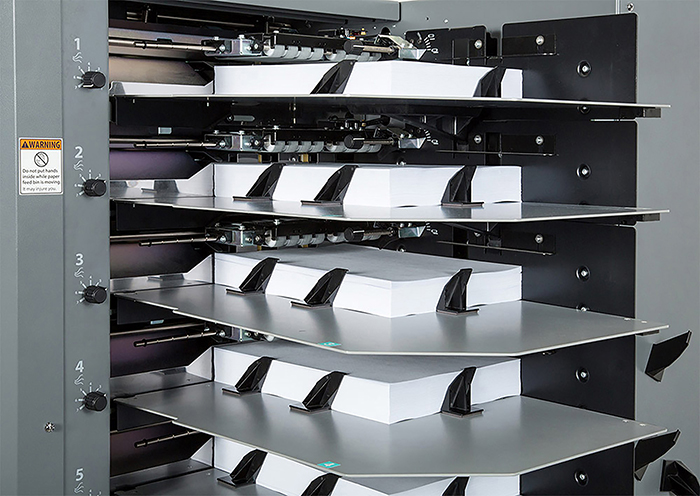 Collator & Booklet Maker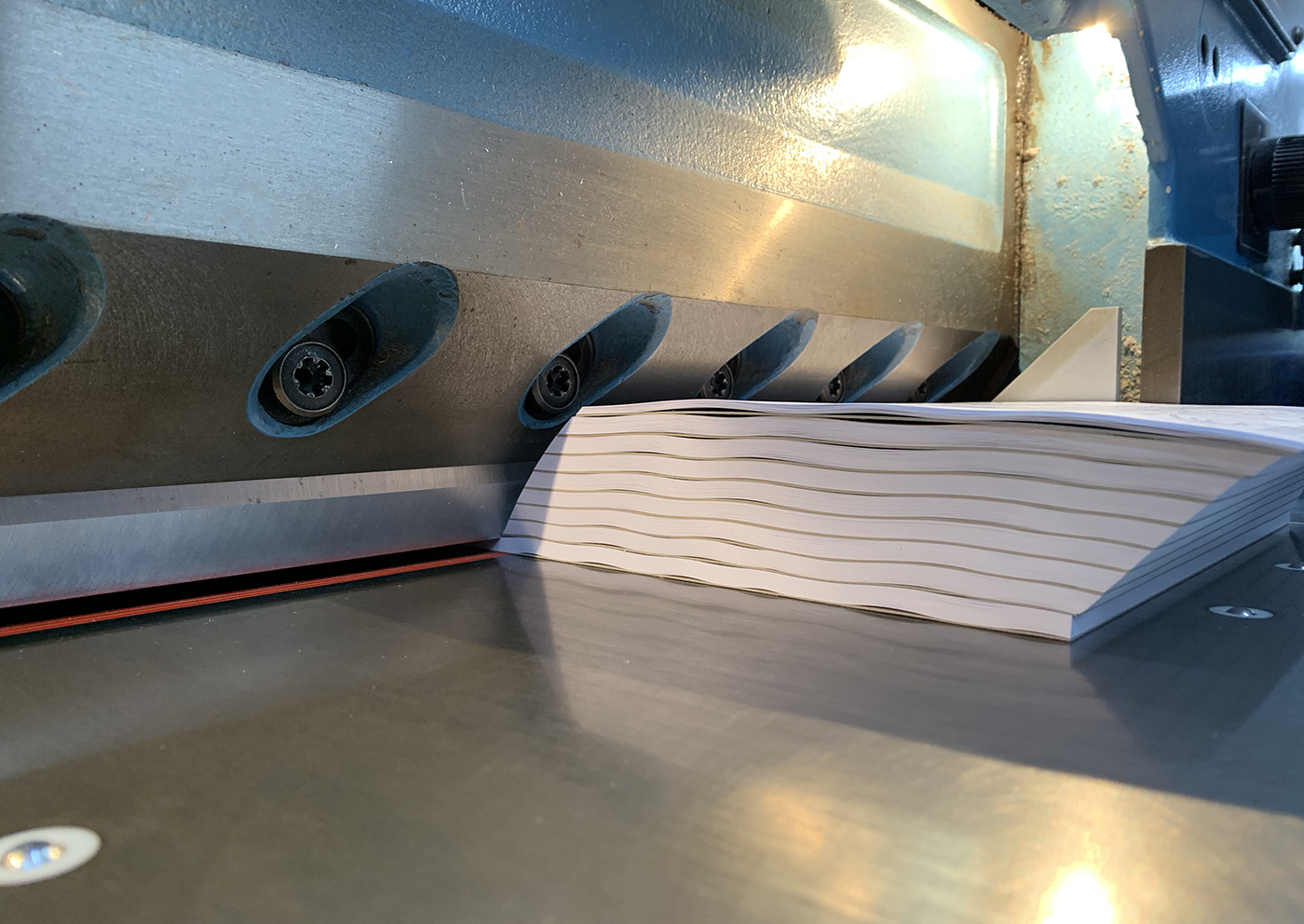 Wohlenberg Guilotine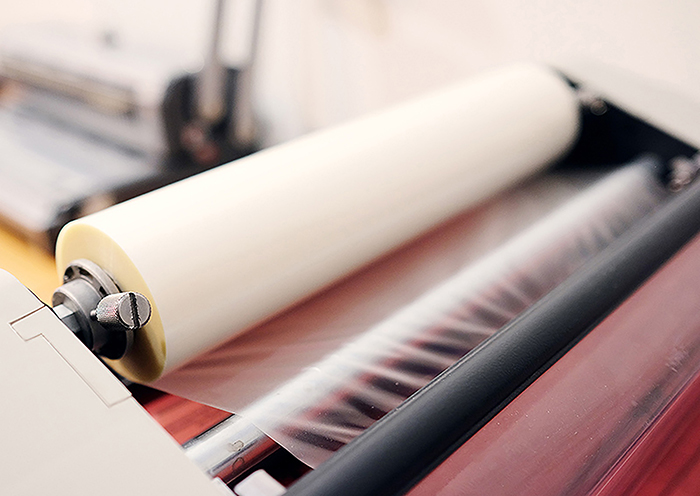 Matrix Laminator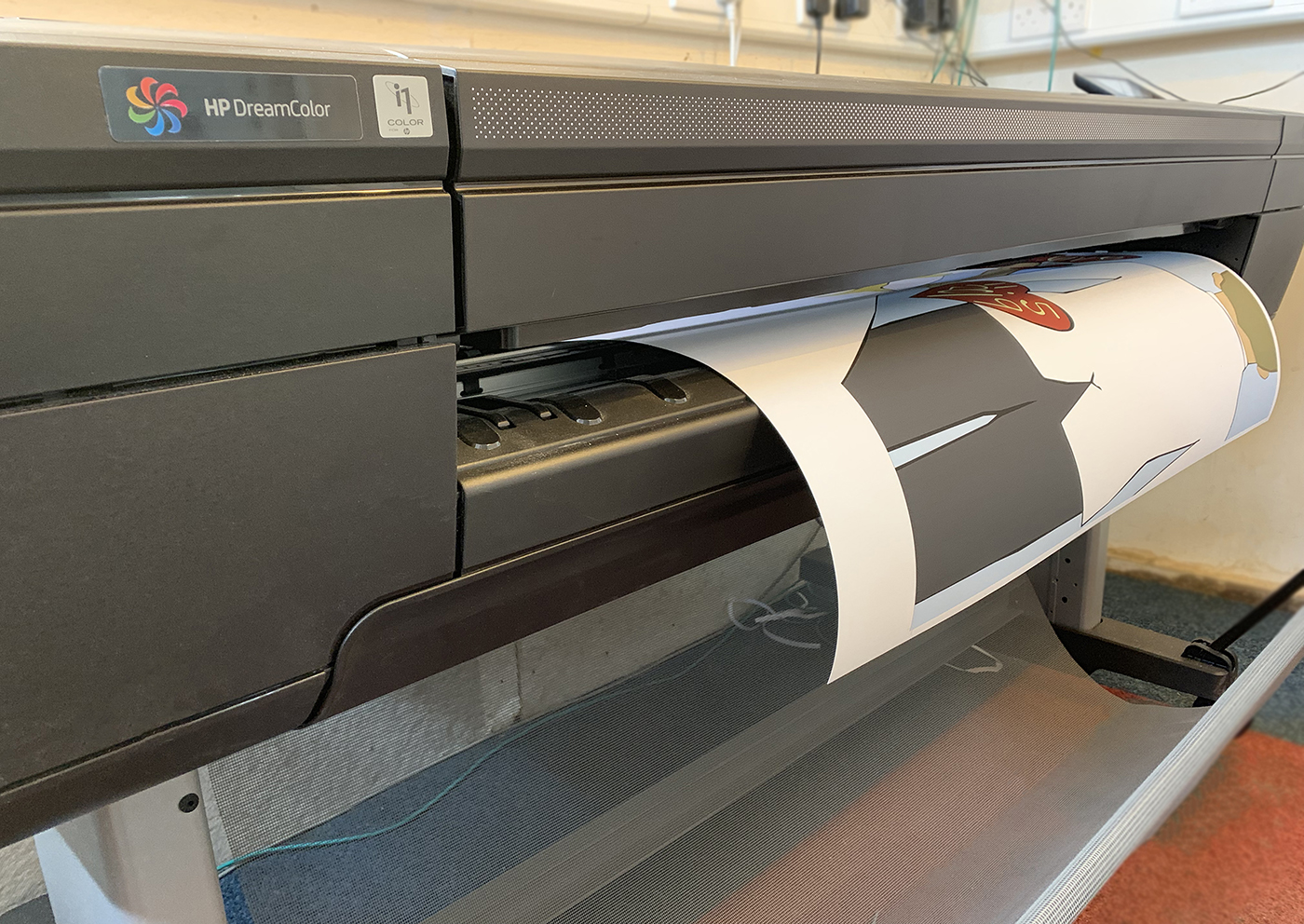 HP (LARGE FORMAT)
Konica 6120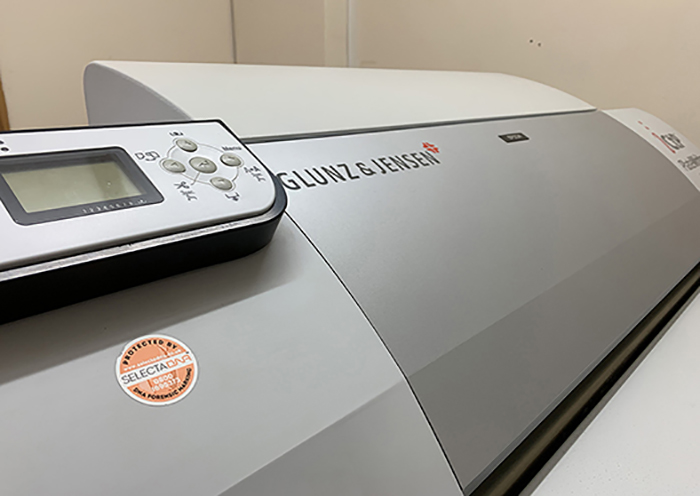 Glunz & Jenson Plate Maker