Here at Axminster Printing Company we can help you with the design of your printed products, from Business Stationery such as Headings, Compliment Slips, Business Cards and Envelopes to Event Advertising such as Leaflets, Posters, Booklets or Menus. Get in contact with us to find out how we can help bring your printing to life.


Or simply pop into our shop and chat to a member of our friendly team to discuss your options.
Below is a small sample of the design services that can we can offer. For more information please ring 01297 32266.
Business & Appointment Cards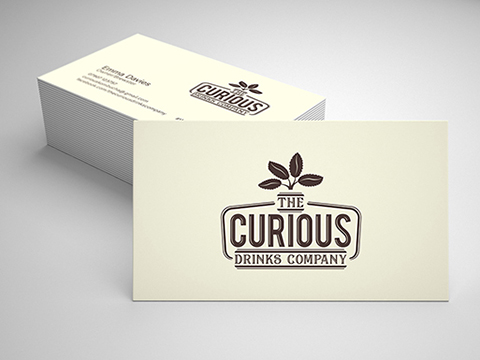 Business & Event Advertising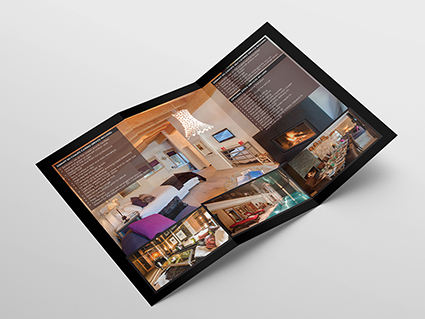 Booklets & Magazines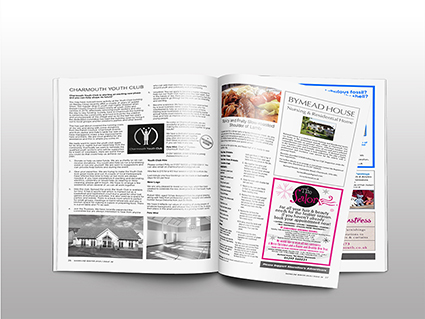 Business Branding & Stationery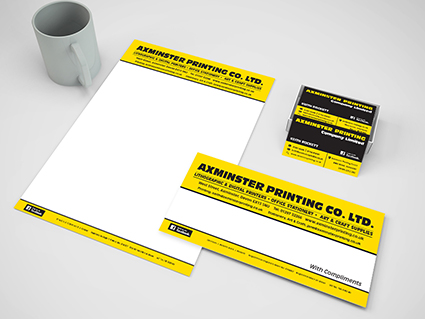 Wedding & Event Stationery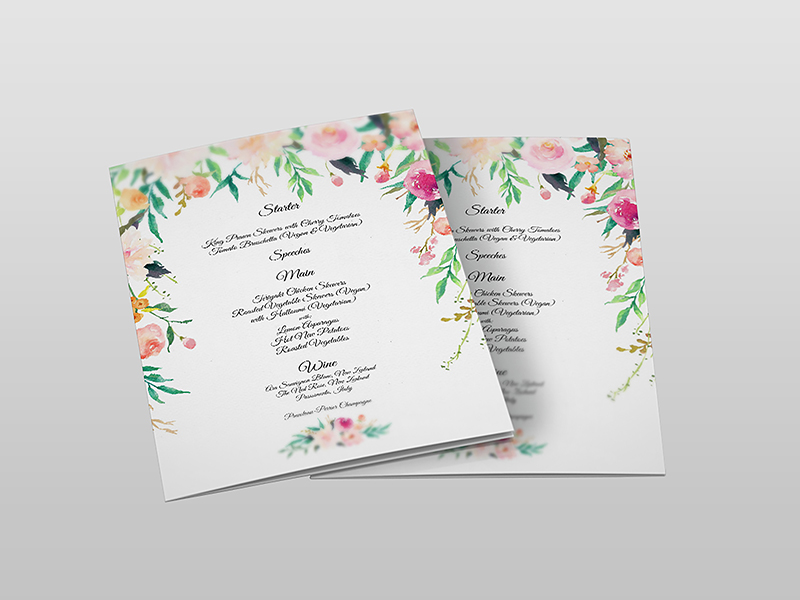 Personalised Packaging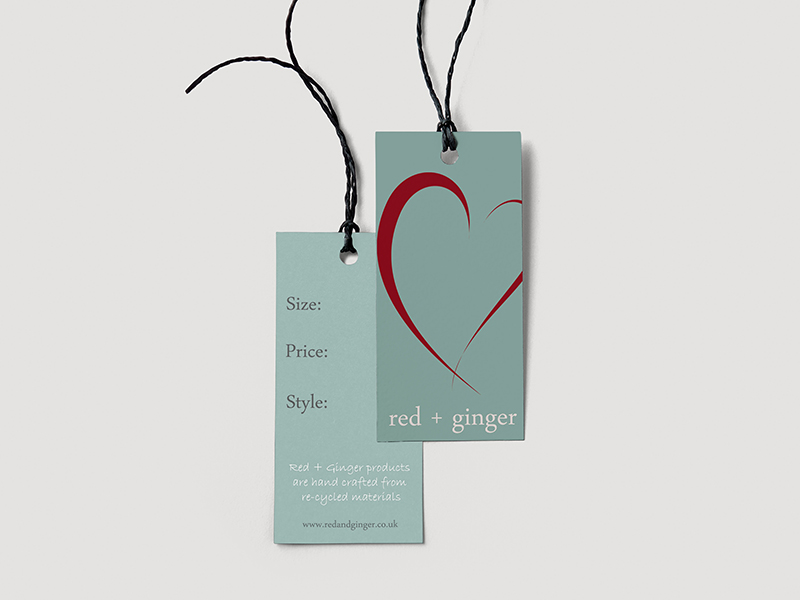 We can design almost anything at Axminster Printing Company, you just have to ask, and our experienced team will do the best they can to fulfill your design and printing needs.